Since the president announced Asamoah Ghana acquisition of a license to operate an airline, many Ghanaians became happy for the captain but then little is known about the other numerous businesses owned by the Black Stars captain.
The captain has been very productive in the business world and has invested in a lot of companies besides the airline that was announced.
The Black Stars captain has a chain of businesses under his Gyan Group of Companies being run by his close associate, Samuel Anim Addo.
Here are a few of them you probably didn't know.
---
1. Coach Buses.
He has over 30 buses plying the Accra-Kumasi route. Let's just say he's got VIP buses of his own.
2. Baby Jet Promotions.
This is his boxing promotions company. They currently promote and manage Emmanuel "Game Boy" Tagoe the IBO Lightweight champion.
The footballer is into real estate development and has a lot of buildings and apartments which he rents out to individuals and companies. He also has a lot of hostels spread across the country.
4. Gas Stations.
He also has a number of gas stations around the country under his name.
5. ASA Band.
The ASA Band is owned by the Black Stars captain and he sometimes performs with them.
6. Mama Vits Noodles and Rice.
This is a food company that imports noodles and rice and it's owned by the captain of the Black Stars.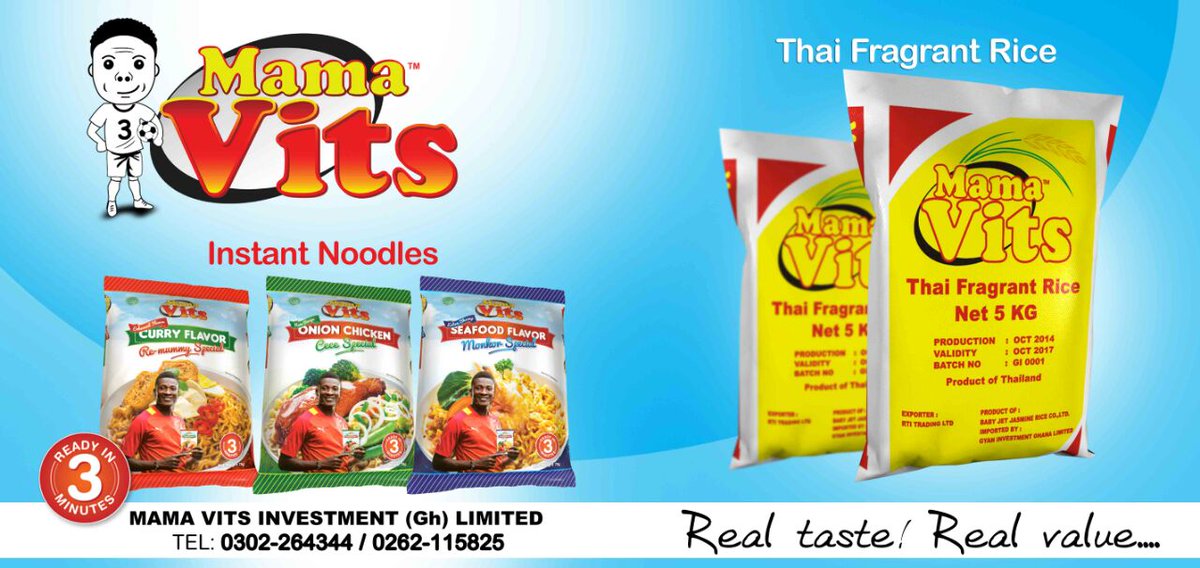 7. JetLink Events & Logistics.
This is one of his companies that is into the construction of stages, trusses, lights, Public Address systems, tents and LED screens for all events.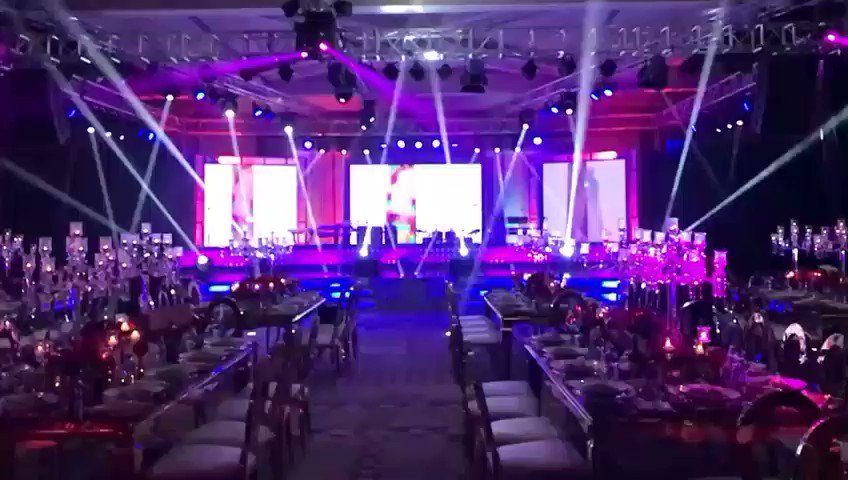 He is also in the mining industry and has a lot of mines producing gold to his credit.
9. Water Company.
He also has a company producing bottled water in the country known as Paradise Pac Drinking Water.
10. Airline Business.
The baby of the companies has to do with the newly announced airline company that will be dealing with cargo for now.
11. Infiniti.
This is an entertainment hub with a pub, club and event center.