Angel FM and Angel TV continue to astonish viewers and listeners with their comic newspaper review. Titled 'Anopa Bofoo', the show has won the hearts of many people ever since the newspaper review started on TV.
The Friday sessions are called Back to school or Old School is the most hilarious of the newspaper reviews. This presents the presenters the chance to dress in their old school uniforms and go about their duties at the studio as though they were in a classroom.
Today July 10, 2020 was extremely comical when Captain Smart made viewers to dress in their wives' attire and pose for a pic. Captain Smart came to the studio in his wife's attire and had to take the wig of another presenter at the studio.
There were quite a number of male viewers who sent pictures of themselves dressed in female clothing. It.
Check out Captain Smart's pictures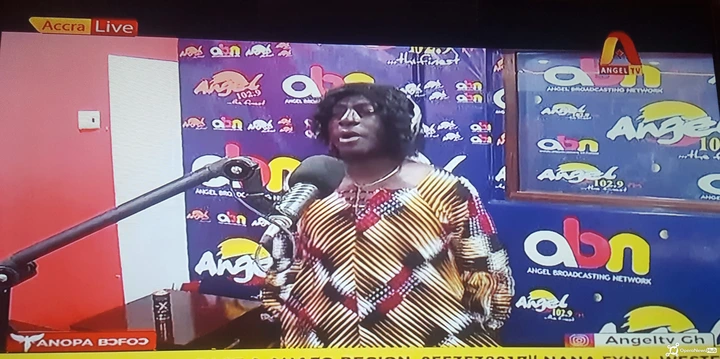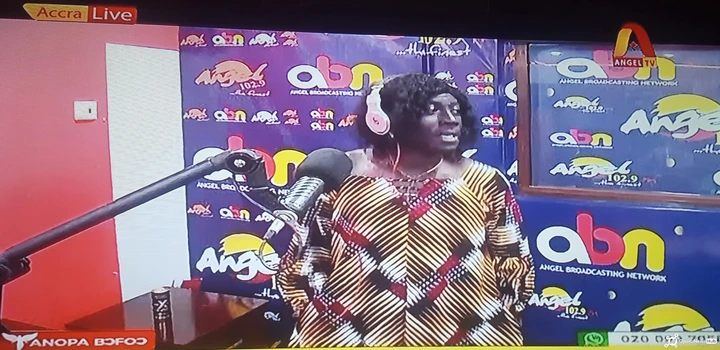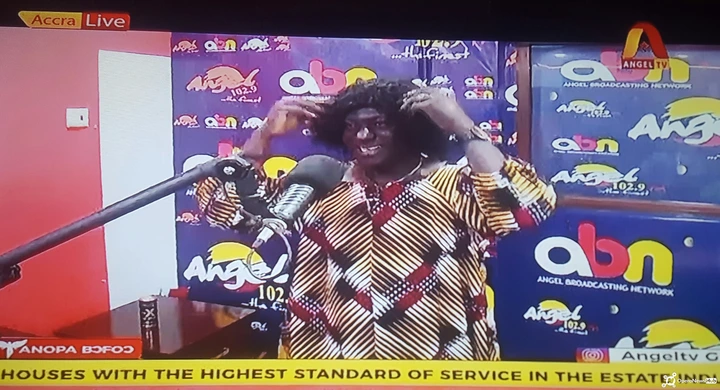 Below are some of the pictures viewers also sent;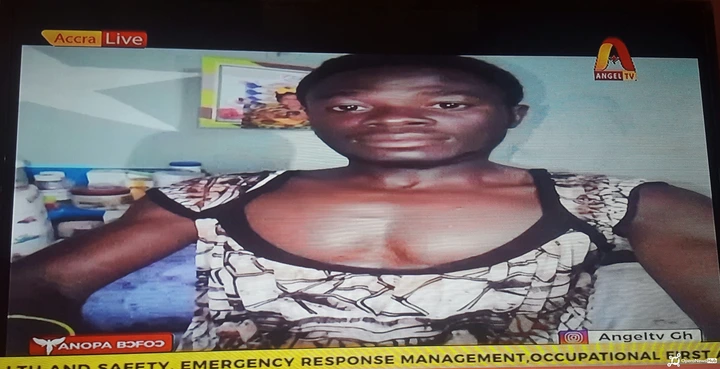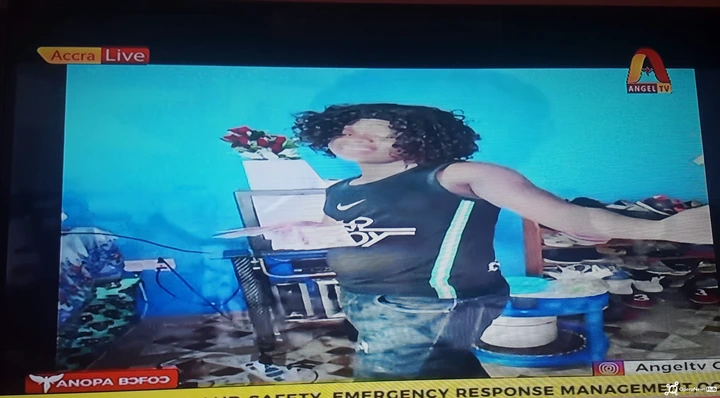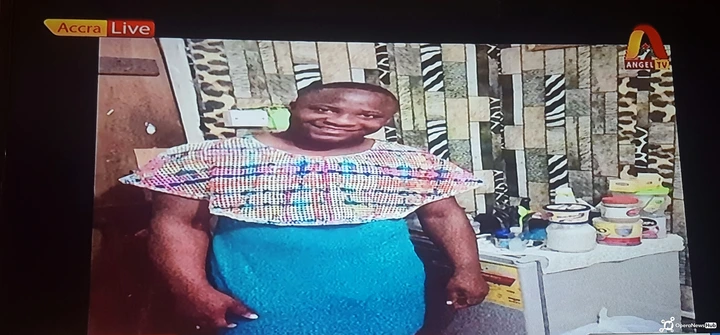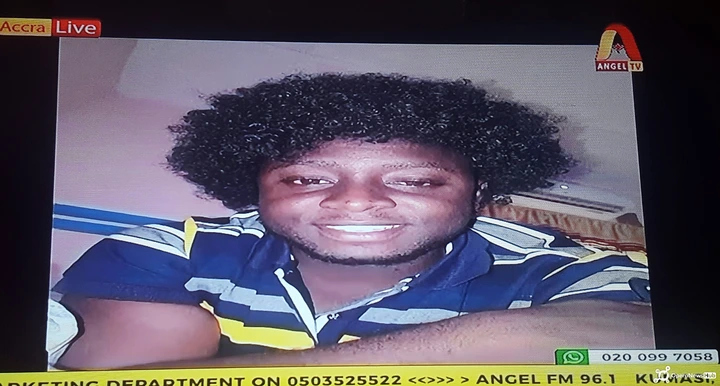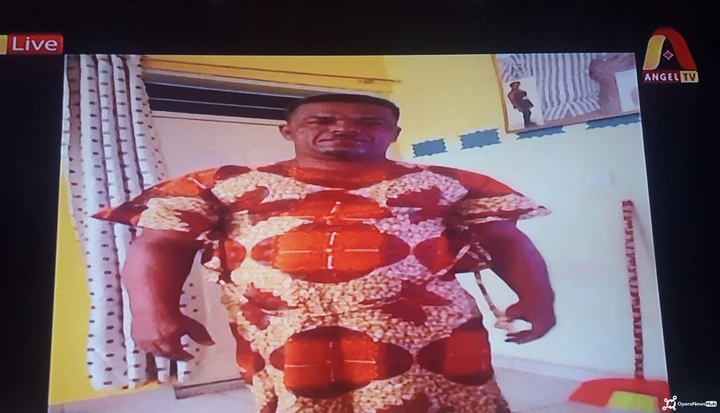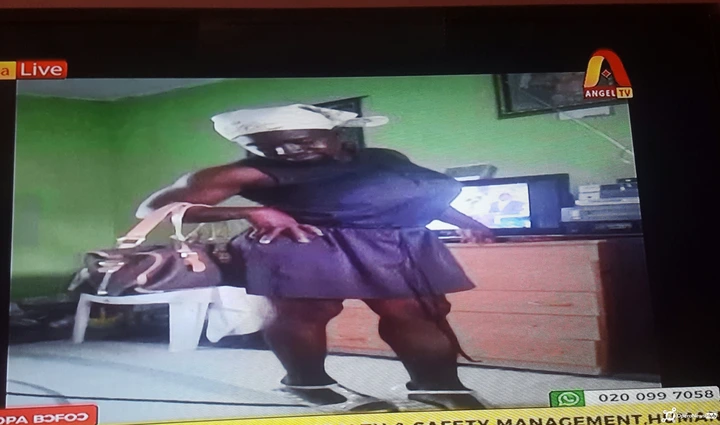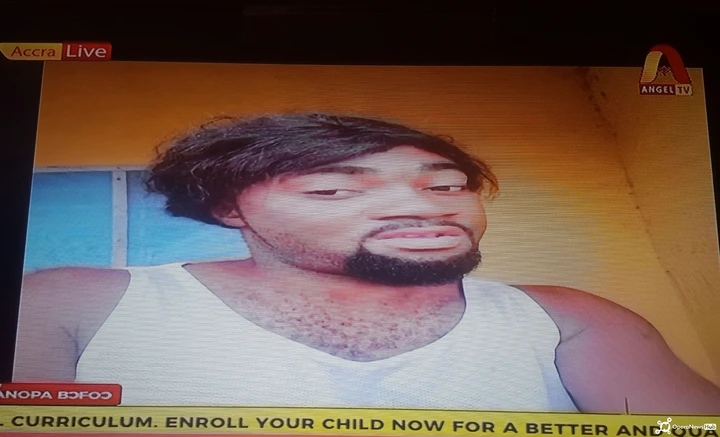 Ghana really has handsome men.