Have you gotten the chance to meet the beautiful kids of Rev Isaac Owusu Bempah the leader and founder of Glorious Word and Power Ministries? If you answer is no then tighten your seat belt as I fly to meet the kids of the popular Prophet.
Its obvious most of our churches clergymen hides their family from the media due to Controversies that mostly happens when they flaunts their family and wealth on the internet.
Even though we did not come up with more photos,we urge our viewers to cope with these few ones for the right time will come up with more photos.
Have a look at the photos below and share with us your thoughts and ideas.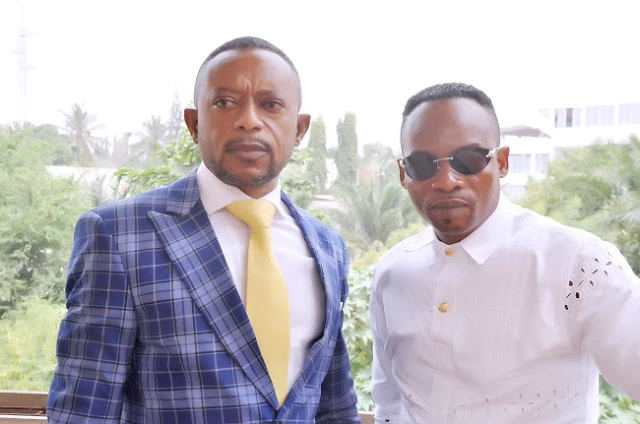 View pictures in App save up to 80% data.