Prince Philip, 95-year-old husband of Britain's Queen Elizabeth II, is to step down from public life, Buckingham Palace has announced.
The prince, who has been at the Queen's side for her 65-year reign, will stop accepting invitations for public engagements from September, the palace said.
The Queen, who is 91 and has gradually scaled back her public appearances in recent years, will continue to carry out her duties supported by other members of the royal family.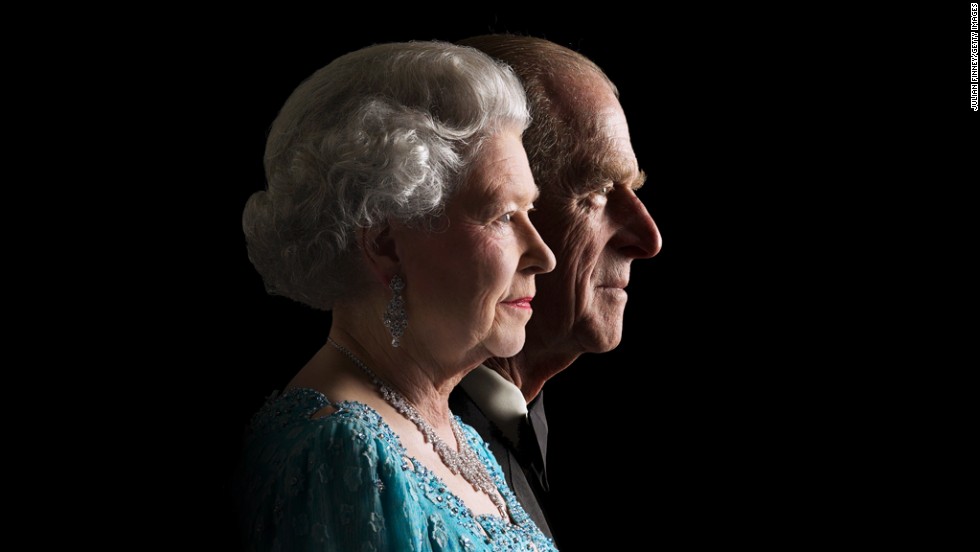 "His Royal Highness The Duke of Edinburgh has decided that he will no longer carry out public engagements from the autumn of this year. In taking this decision, The Duke has the full support of The Queen," the Buckingham Palace statement said, referring to the prince by one of this other titles.
"Prince Philip will attend previously scheduled engagements between now and August, both individually and accompanying The Queen," the statement added. "Thereafter, The Duke will not be accepting new invitations for visits and engagements, although he may still choose to attend certain public events from time to time."
The Queen, who is the world's longest-serving living monarch, will "continue to carry out a full programme of official engagements," supported by other members of the royal family.
In a statement, British Prime Minister Theresa May paid tribute to the prince, offering him the country's "deepest gratitude and good wishes" following the announcement.
"From his steadfast support for Her Majesty the Queen to his inspirational Duke of Edinburgh Awards and his patronage of hundreds of charities and good causes, his contribution to our United Kingdom, the Commonwealth and the wider world will be of huge benefit to us all for years to come," the statement said.
The Queen and Prince Philip are due to celebrate 70 years of marriage in November. Prince Philip is 96 next month.
"I reckon I've done my bit, I want to enjoy myself now … have less responsibility, less frantic rushing about, less preparation, less trying to think of something to say," he said.